Fairbanks Interior Table Tennis
(FITT)
In Memory of Jerry Smith, the Jerry Smith Spirit of the Game Award was established in April, 2009.
Jerry Smith Spirit of the Game Award 2009-2011
Jerry Smith Spirit of the Game Award 2012
Jerry Smith Spirit of the Game Award 2013
Check out the photos of FITT members participated in the 2013 Alaska-Yukon Challenge held in Anchorage on May 10th & 11th.
Picture of Will Shortz and Rob Roberts visit in June, 2013. Check out the movies of the TT game and eggactly game which Rob excelled.
Alaska Open Table Tennis Tournament, 04/01 & 04/02/2011, Entry Form and Information Sheet
2012 Alaska Hardbat Championships, 03/30 & 03/31/2012, Results
Alaska Yukon Challenge, held on May 12 and 13, 2012 in Whitehorse, Canada produced these results.
2013 Alaska Hardbat Championships, 04/05 & 04/06/2013, entry form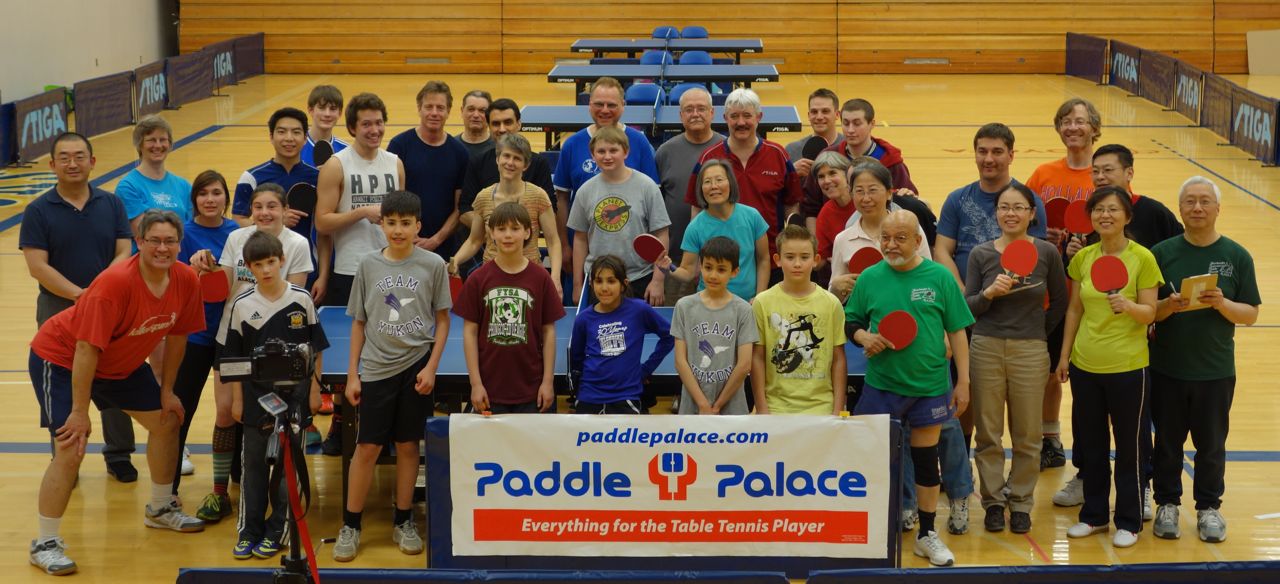 Calendar | Rules | Pictures | Bylaws | Officers | Membership Form | Dues & Fees | Hall of Fame | Alaska TT Clubs
Contact: Diann Darnall, 907-479-5421, diann[dot]darnall[at]gmail[dot]com