Fairbanks Interior Table Tennis
(FITT)
In Memory of Jerry Smith, the Jerry Smith Spirit of the Game Award was established in April, 2009.
Awards were given in 2009-2011, in 2012, in 2013, in 2014, in 2015, in 2016, and in 2017.
2017 Sandpaper Ping Pong Tournament will be held on December 3rd at UAF Patty Gym from 2 to 6 pm. Entry form is available here.
2017 Alaska-Yukon Challenge was held in Fairbanks, Alaska June 10th & 11th. Results and Group Photo are available here.
FITT Members Participated in the 2015 USATT Harbat Tournament.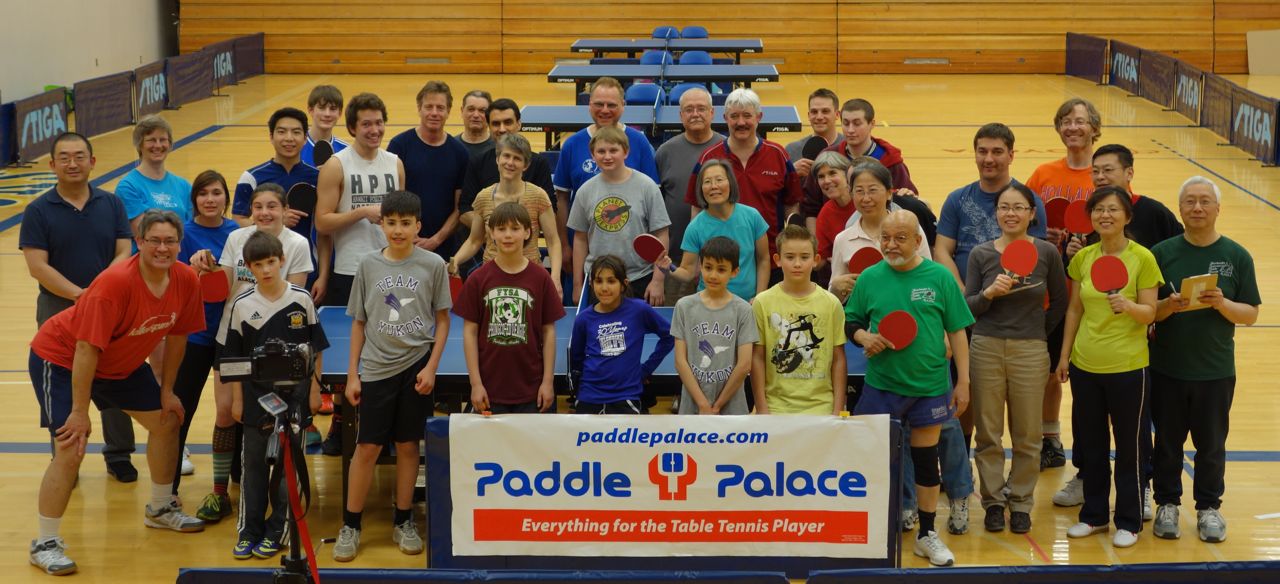 Calendar | Rules | Pictures | Bylaws | Officers | Membership Form | Dues & Fees | Hall of Fame | Alaska TT Clubs
Contact: Diann Darnall, 907-479-5421, diann[dot]darnall[at]gmail[dot]com